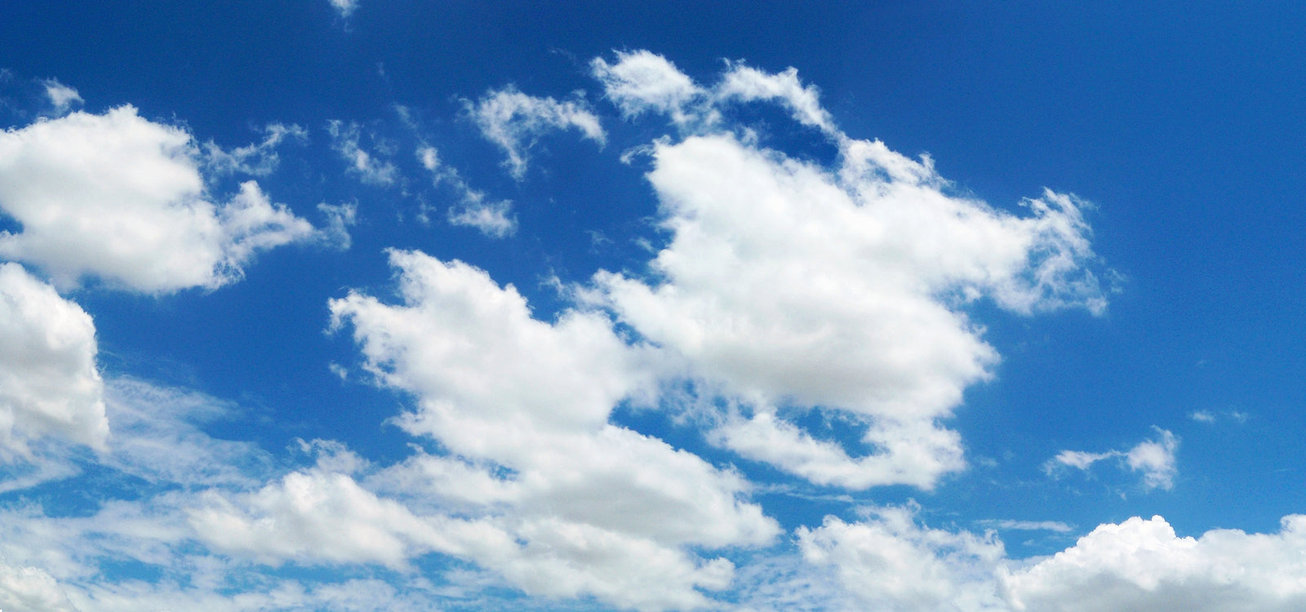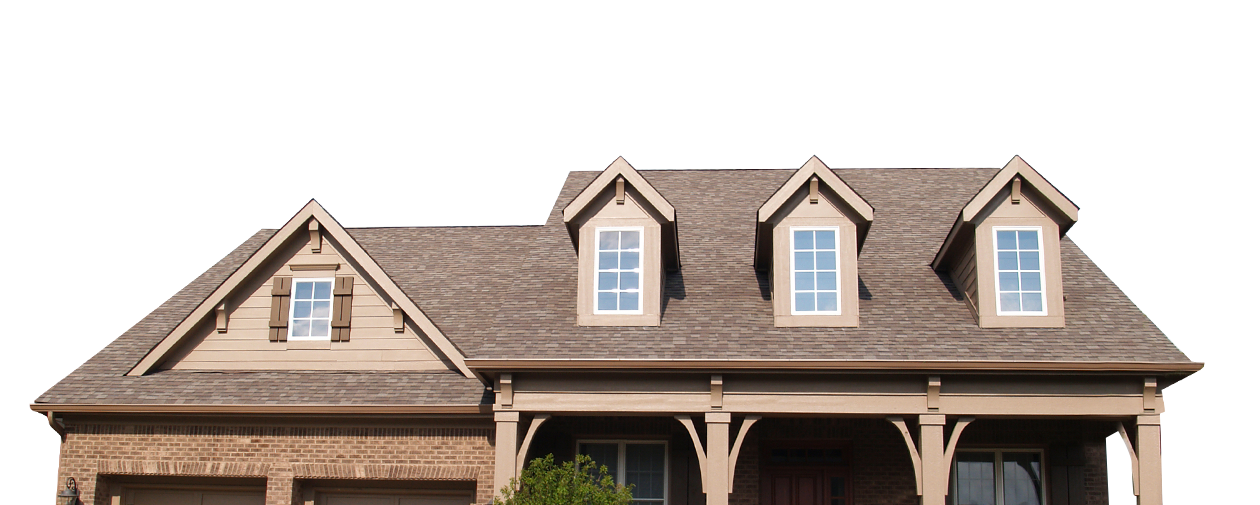 At Quantum, We Know Roofs
Quick & Painless
Great Deals
Friendly, Outgoing Team
Covered by WorkSafe BC
Expert Roofers
in Burnaby, BC
Burnaby roofing company specializing in shingles, torch-on, cedar conversions, roof repairs and maintenance!
Quantum provides quality service!

Residential Roofing
QUANTUM ROOFING has been providing the residents of Burnaby and surrounding areas with top quality solutions. At Quantum Roofing we excel in customer service and our staff of Burnaby roofers are not happy unless our customers are 100% satisfied with our services. If you are looking for a great experience contact Quantum Roofing, you won't be disappointed.

Commercial Roofing
When it comes to commercial roofing Quantum Roofing has vast experience in all types of commercial buildings including office buildings, warehouses, saw mills, strata complexes, bars and pubs restarts, factories and any other buildings there may be. Whether your commercial building is large or small you can trust the roofers at Quantum Roofing to provide you with a high quality and cost effective solution to properly roof your building in Burnaby, BC.

Repairs and Maintenance
At Quantum Roofing we realize that you may not be ready for a complete replacement and that it probably could just use a little upkeep. We also understand that people may not always have the funds budgeted for a new installation right away. That is why Quantum Roofing Burnaby can help our customers come up with several different repair and or maintenance solutions to help extend the life of your current rooftop.

7 Signs You Need To Be Getting Roof Repairs
People might have a hard time deciding when they should go about repairing their old roofs. There are certain signs to look for when it comes to scheduling repairs. If there is a leak in the ceiling, it is clearly time for a repair. However, homeowners in Burnaby are still going to have to decide whether or not they need to get their roofs repaired or replaced, which is not always going to be as easy to determine. When it comes to deciding when to hire a roofer or not for repair or a replacement, here are some tips:
1. The roof is old enough.
Roofs will only last for around twenty to twenty-five years. Some roofs were installed on top of lower layers, and this is going to make them much more fragile than many others. Other roofs did not get the proper ventilation. All of these different factors will contribute to the aging of a roof, and they could signify that it finally has to be replaced.
2. The shingles are starting to curl and buckle.
People who see a lot of shingles that are starting to curl and buckle should at least consider a repair. However, it still might be a good idea to replace it entirely if this sort of thing is happening all the time and the whole roof is like this. Licensed contractors could help people get a sense of whether or not they could get deals or reimbursements.
3. There are gaps and problems with the roof valleys.
There might be areas in an old rooftop where the shingles are falling apart, and there are entire sections where there are gaps and missing shingles. A compromised roof valley is a problem in its category since it means that moisture won't drain as efficiently.
4. Entire shingles are missing.
People might think that missing shingles are standard after a while. This is not the case. If there are missing shingles, something is wrong entirely.
5. There are chimney flashing problems.
Lots of people have chimney flashing that more or less involves cement or tar. Getting a metal flashing system might be a better idea in the long run in a lot of cases. A long-term water-tight fitting should help a lot of people hold onto what they have.
6. The gutters are full of shingle granules.
When roofs are about ready to be replaced, they will have a tendency to lose a lot of granules to the channels as a matter of course. Granules will start to wear away and leave dark spots and inconsistent coloration as well in a lot of cases.
7. The roof boards aren't providing reliable protection from the sun.
Sunlight might be streaming through the boards if it's finally old enough and it needs to be replaced. If the insulation is moist, it means that the roof is not draining well enough or protecting the household from moisture. A situation like this needs to be replaced.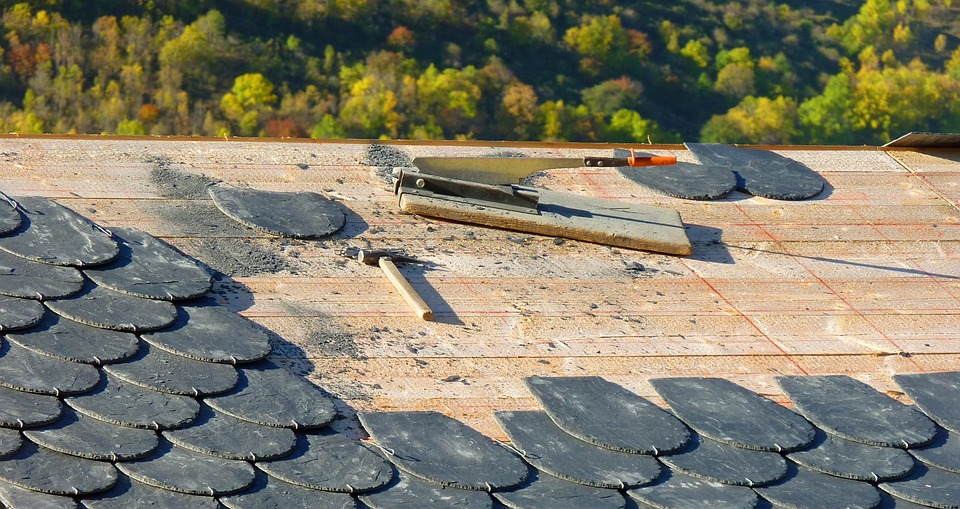 We're proud to use products from the following companies:
Burnaby Roofing Professionals – Quantum Roofing